Bike not rolling?
get it fixed...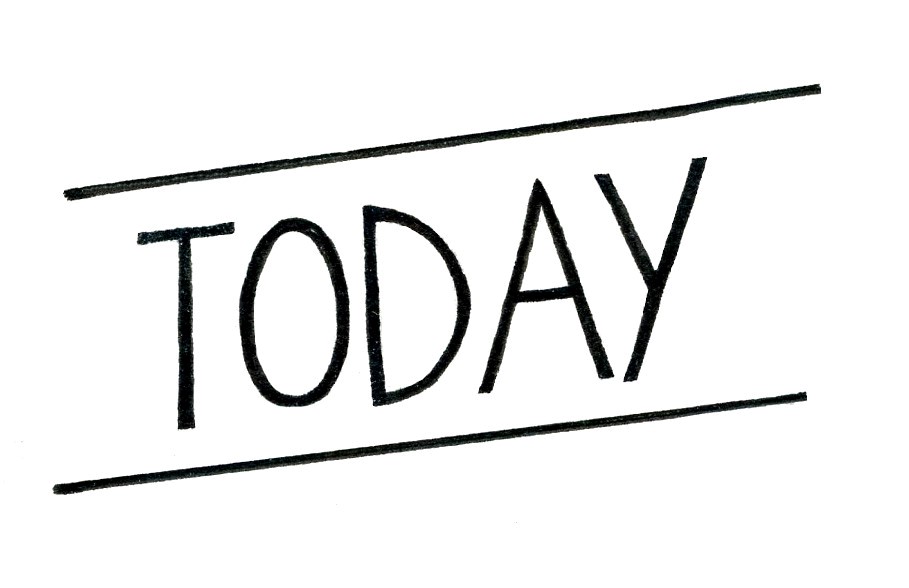 100% BIKE
Mobile Bike Repair
in Toronto
CONTACT


Call / text 647 859 8112

e-mail TodayBikeRepair@gmail.com

What We Do
Give us a call, text, or email, and we will set up a time (that is convenient for you) to fix your bike


We will come to your location at the set time and fix your bike


Payment is by Cash or e-transfer


Happy riding!

Hours of Operation
Leave a message now!
• Monday, Tuesday, Wednesday 9:30am - 3pm
Also available evenings on request
Range
An additional fee starting at $10 will be added for repairs outside of this range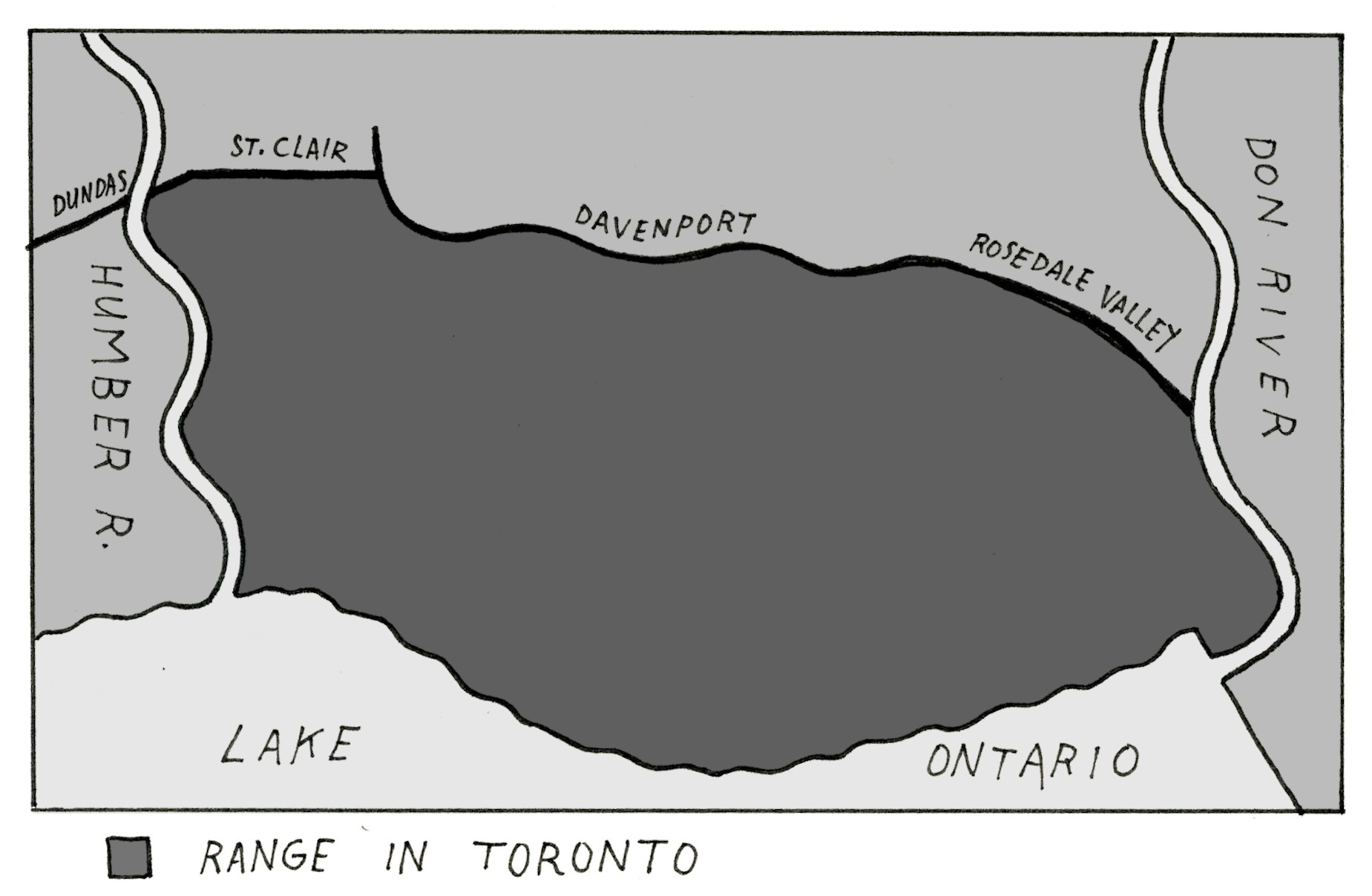 East of Humber River, South of Davenport Road, West of Don River, North of Lake Ontario Shoreline
Repairs are available outside this range for an additional fee.
Fees
All labour prices include travel time within the main range. Additional charges may apply.
Flat Tire: $35
Complicated Flat Tire: $60
patched tubes available
Safety Check / Tune Up: $60-$80 based on time spent on repair
a high quality basic repair where the safety of the bike is ensured and all parts are put into working order
Parts:
Brake Pads: $15
Cable: $5
Housing: $5-$10
Brake Noodle: $5
Spoke: $1.50
Small Parts: $0.50-$1
Inner Tube: $7-$10
Chain: $30 and up
Additional Charges May Apply:
Tightening Bottom Bracket in Frame: $10
Inner Tube Swap: $10-15
Spoke Tension Adjustment: $5-$35 Hub Overhaul: $35
Custom Wheel Building: $120
contact us to discuss the details of your new wheel
About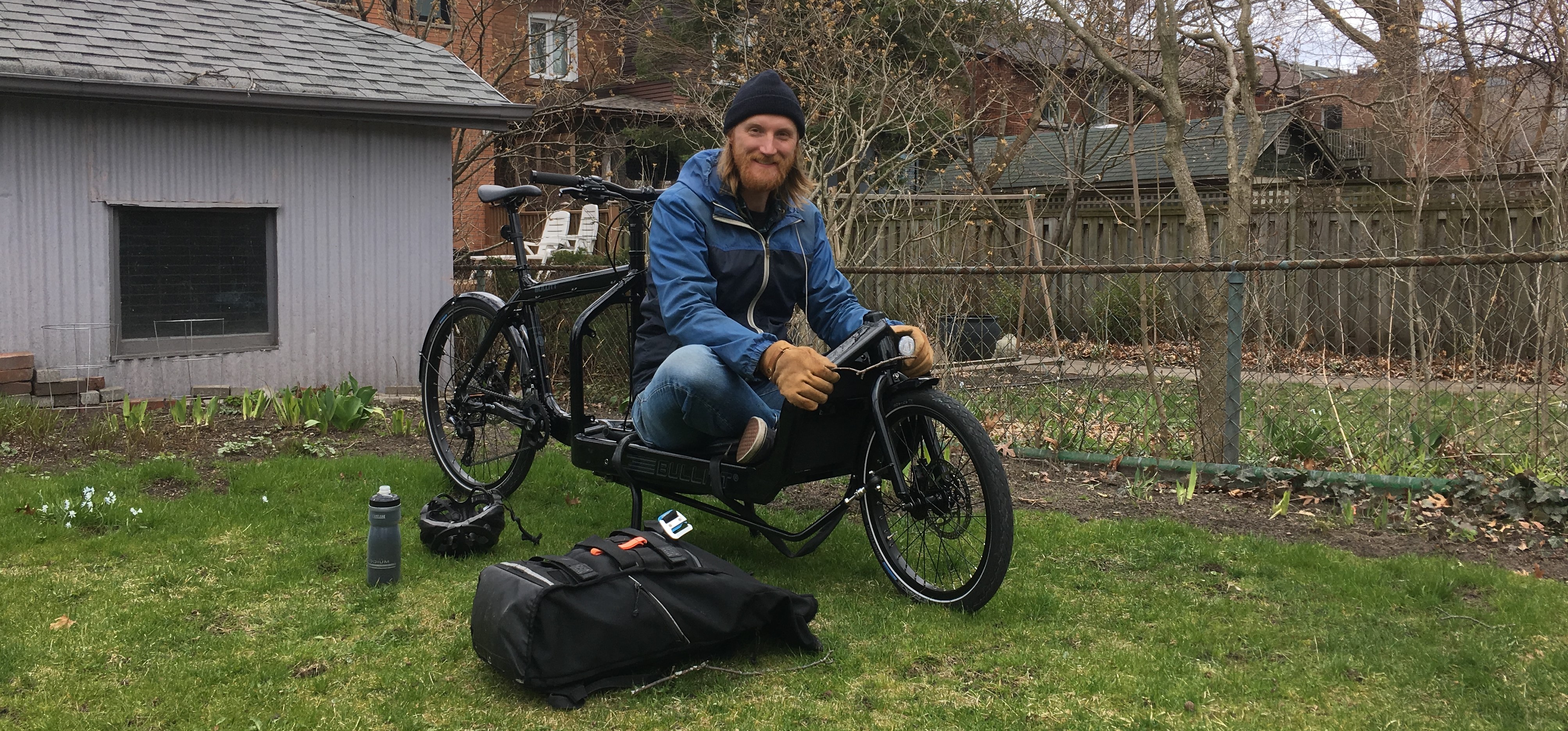 Edward "Chris" Christopher has been riding in Toronto for 15 years and has worked as a professional bicycle mechanic at a busy downtown shop for half of those. He has built hundreds of truly strong wheels. You can rest assured that your bike is in good hands when he comes to work on it!
What's in a Repair?
In a basic tune up we will go over your whole bike, right to left. Check amount of wear on tires, brakepads, drivetrain; check for movement and grease on seatpost and quill stems; check handlebar clamp bolts; check wheel trueness and spoke tension, check axle nuts or quick releases; eliminate tightness or looseness in hubs, headset, bottom bracket; check pedals, crank bolts; check all accessories; brake pad and brake caliper positioning, brake cable tension; cleaning, lubrication of drivetrain; derailleur positioning and limits, gear cable tension.
What if it rains?
If you have a dry place to work like a porch, terrace, or garage, we can do the repair there. If not, we'll have to reschedule.
What if there's a global pandemic?
As of writing, bicycle repair is considered an essential service.
We insist to remain at a 2m distance from other people. Just unlock your bike and step away. If requested, bike and any cash payments will be disinfected with isopropyl alcohol after service. Payment may also be made by etransfer.
Customer Testimonials
"Bike was [great but] my legs weren't as great haha" -A, April 28
"It's so smooth. Possibly the best shape it's been in the 11 years I've had it. Good!" -S, May 12
"The work you did on the Surly was great" -O, May 30
"Chris at Today Bike Repair is a bike perfectionist. My bike rides like it did when I bought it 25 years ago, thanks to his skills" -JA, August 24
"It's like a whole other bike!" -Z, March 19
"This is a great service. I'll definately use it again" -R, April 12
"...my husband took the bike out and says it feels great - totally different!" -F, April 12
"Thanks for your excellent work Chris!" -M, April 21
Fine Print
A Complicated Flat Tire is one where there are extra steps involved in the process, beyond changing the inner tube. This may include: working around a chain case or other frame accessories; an unweildly or overly rusty bike; and in some cases internally geared hubs. We reserve the right to refuse service if we deem a bike unsafe or if it has too many proprietary parts, or if the working conditions are unsafe.